Since the inception of RN Trading Limited (A Corporate Trec of Dhaka Stock Exchange), the company has been conducting share buying and selling activities in the capital market with utmost fidelity.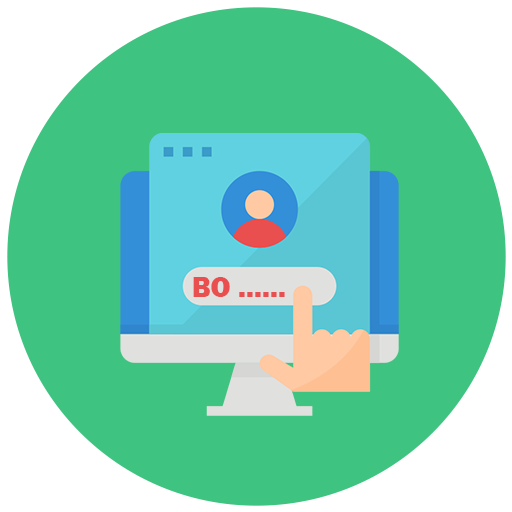 BO Account Online
You can open a BO account online through our website. After opening a BO account you can start buying and selling stocks in the secondary market.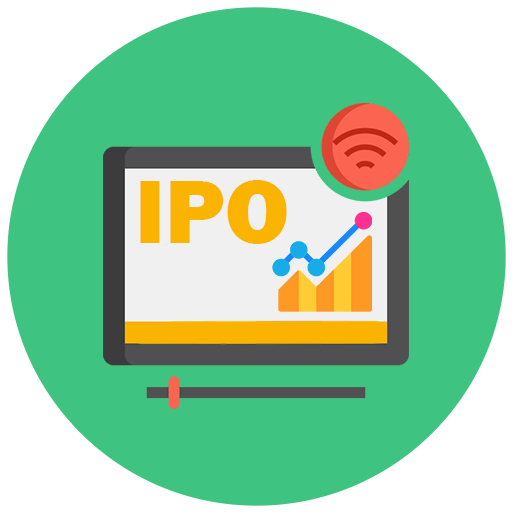 IPO Online
You can apply for Initial Public Offering(IPO) subscription directly from our website.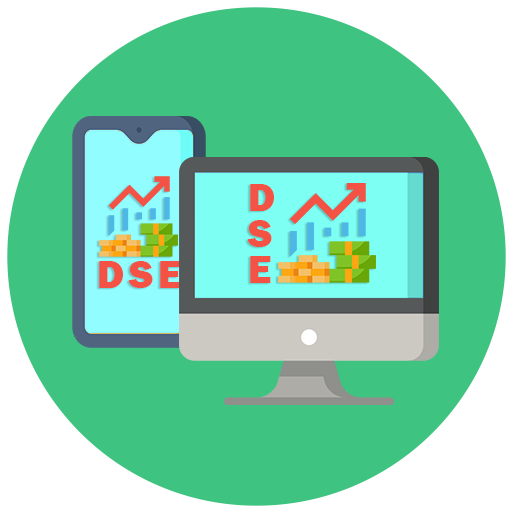 DSE Mobile App
You can register for DSE Mobile App online through our website. You can then buy and sell stocks through the app and DSE Investor Platform on PC.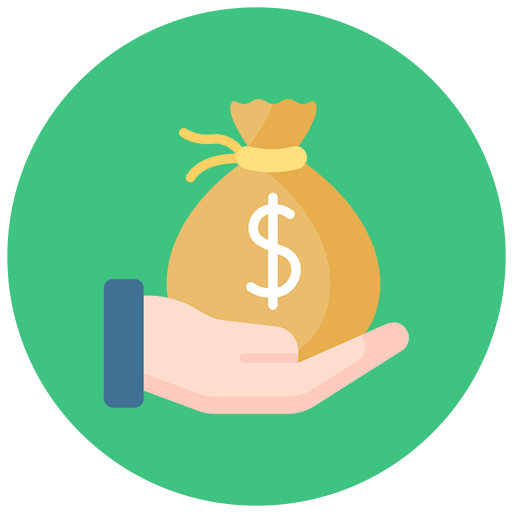 Easy Deposit
You can deposit money to your BO Account from any Bank or Bkash directly from our website.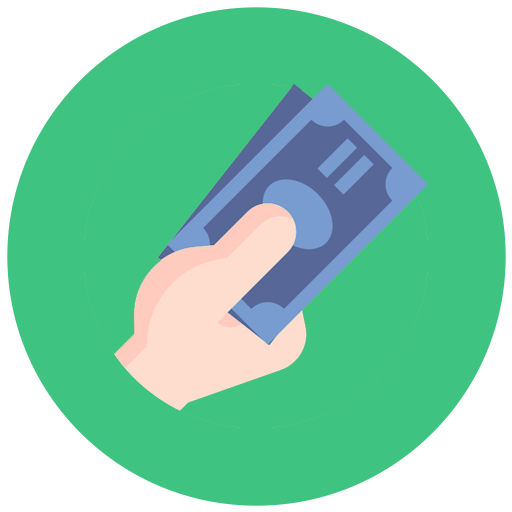 Easy Withdrawal
You can easily apply to withdraw money from your BO Account to your Bank directly from our website.
Daily Email & SMS
Clients will receive free daily Email updates of your portfolio and trading confirmations. Clients will also receive free SMS alerts whenever they buy or sell stocks.
We have qualified and experienced stock brokers who are always happy to help you!
Frequenty Asked Questions
Open a BO Account to start buying and selling stocks in the stock market of Dhaka Stock Exchange. Our Brokers are professionals with years of experience and they are happy to help you with any kind of concern you might have.
Visit us in any of our branches!
Corporate Office
12/1, R.K. Mission Road, Diganto Tower, 3rd Floor, Dhaka: 1203, Bangladesh
Head Office
Room # 416 & 418, DSE Building, 9/F Motijheel C/A, Dhaka: 1000, Bangladesh
Uttara Branch
Niloy Tower, (1st Floor), House # 10, Road #1/B, Sector # 9, Uttara Model Town, Dhaka: 1230
Islampur Branch
Aklima Tower 6-7-7/1, G. L (Garth Lane), Kumartuli, Islampur, Dhaka: 1100
Extension Office Donia
Akin Villa(2nd Floor North East Side) House-03, Ward-61, Nayapara, Donia, Dhaka-1236
Extension Office Chawkbazar
Madina Ashik Tower, (6th Floor North East Side), 21-24, Chawk Circular Road, Dhaka-1211
Extension Office Babubazar
3/4/B, Gobinath Datta, Kabiraj Street, Babubazar, Dhaka-1100
Extension Office Baridhara
AGM Chandrima, Level-4 (West South Side), House-12, Road-08, Block-J, Baridhara, Dhaka-1212
Eastern Plaza Branch
10/18, Eastern Plaza, 9th Floor, Sonargaon Road, Hatirpool, Dhaka: 1205, Bangladesh
Mirpur Branch
1st Floor, North Side, Road # 03, Plot # 04, Senpara Parbata, Mirpur-10, Dhaka-1216.
Call us if you have any questions